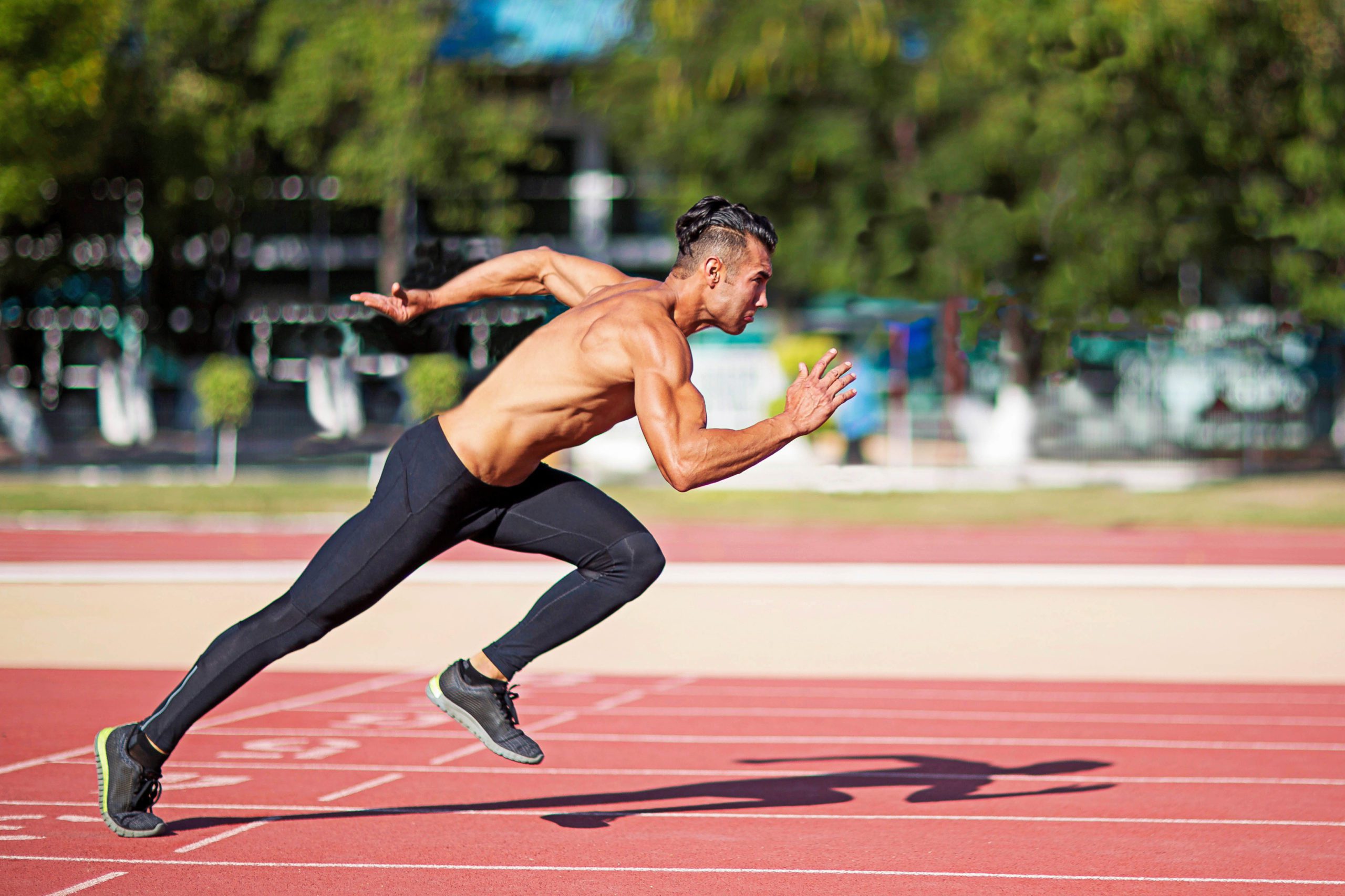 In the pursuit of improving running performance, many athletes focus solely on logging miles and increasing their running endurance. While running is undoubtedly an integral part of any training program, incorporating cross-training into your routine can provide numerous benefits and propel your running performance to new heights. Cross-training refers to engaging in activities other than running that complement and support your overall fitness and running goals. In this article, we delve into the power of cross-training and how it can help you become a stronger, more efficient runner.
1. What is Cross-Training?
Cross-training involves participating in various forms of physical activity, such as swimming, cycling, strength training, yoga, or any other exercise that targets different muscle groups or fitness components. The primary goal of cross-training is to enhance overall fitness, prevent overuse injuries, and improve performance in your chosen sport, in this case, running.
1.1 Benefits of Cross-Training for Runners
Integrating cross-training into your running regimen offers several key advantages:
Improved cardiovascular fitness: Cross-training activities like swimming or cycling engage your cardiovascular system in different ways, challenging your heart and lungs while giving your running muscles a break.
Enhanced muscular strength and balance: Engaging in strength training exercises targets muscle groups that may be underdeveloped or neglected during running, helping to correct imbalances and reduce the risk of injury.
Injury prevention: Running can be demanding on specific muscles and joints. By cross-training, you can reduce the repetitive stress on these areas while strengthening supporting muscles, thus reducing the likelihood of overuse injuries.
Active recovery: Incorporating low-impact activities like swimming or yoga on rest days can aid in recovery by promoting blood flow and relaxation, helping your body bounce back faster from intense running sessions.
Mental freshness: Cross-training allows you to break the monotony of running, keeping your motivation high and preventing burnout. It introduces new challenges and keeps your workouts interesting.
2. Choosing the Right Cross-Training Activities
When selecting cross-training activities to complement your running, consider the following factors:
2.1 Variety and Muscle Engagement
Choose activities that engage different muscle groups and movement patterns than running. This ensures a well-rounded fitness routine and reduces the risk of overuse injuries. Examples of suitable cross-training activities include swimming, cycling, rowing, strength training, Pilates, or yoga.
2.2 Impact and Intensity
Opt for low-impact activities to give your joints and muscles a break from the repetitive pounding of running. Swimming, elliptical training, and cycling are excellent choices. However, if you prefer higher-impact exercises like plyometrics or jumping rope, make sure to incorporate them in moderation to avoid excessive stress on your body.
2.3 Time Efficiency and Convenience
Consider cross-training activities that fit well into your schedule and can be easily incorporated alongside your running routine. Look for options that require minimal equipment or can be performed at home or nearby, ensuring consistency and adherence to your training plan.
3. Incorporating Cross-Training into Your Training Plan
To effectively incorporate cross-training into your running training plan, follow these guidelines: